Galen is proud to announce the winners of the Galen Medical Nutrition Scholarship Award for 2022 as Stuart Noble from Merseyside, England and Kaisa Minnie Haugen from Stjørdal in Norway.
The scholarship was on offer to people with metabolic disorders from across Europe, with both Stuart and Kaisa receiving a bursary of up to £2,000/€2,500 towards their education or career development as well as a full technology package worth £2,000/€2,500 which includes a state-of-the-art laptop, monitor, tablet, Apple watch and AirPods.
The award, which is now in its second year, was created by Galen Medical Nutrition to support people with metabolic disorders, such as Phenylketonuria (PKU) and Tyrosinemia (TYR), achieve their career goals through further education, training and development courses or apprenticeships. The Galen Medical Nutrition Awards committee evaluated all entries and selected Stuart and Kaisa on their written evidence of their aspirations and commitment to study.
Dr Dennise Broderick, Galen's Managing Director & President stated: "On behalf of Galen, we extend our most heartfelt congratulations to Stuart and Kaisa as our winners of the Galen Medical Nutrition Scholarship 2022. We are continually inspired by the metabolic disease community and are honoured to play a role in helping Stuart and Kaisa to pursue their passions and achieve their goals.
"Thank you to everyone who entered the scholarship, and we wish them the best of luck with their future endeavours."
Stuart, who lives in Merseyside, England, returned to education in his early 30s, leaving his career in visual merchandising to pursue his dream of becoming a teacher. Having initially completed a level 3 access to higher education course, Stuart has recently graduated with a first-class honours' degree in Bachelors of Fine Art. He is now starting a Postgraduate Diploma of Education teaching in post 14 education and training at Edge Hill University in Merseyside.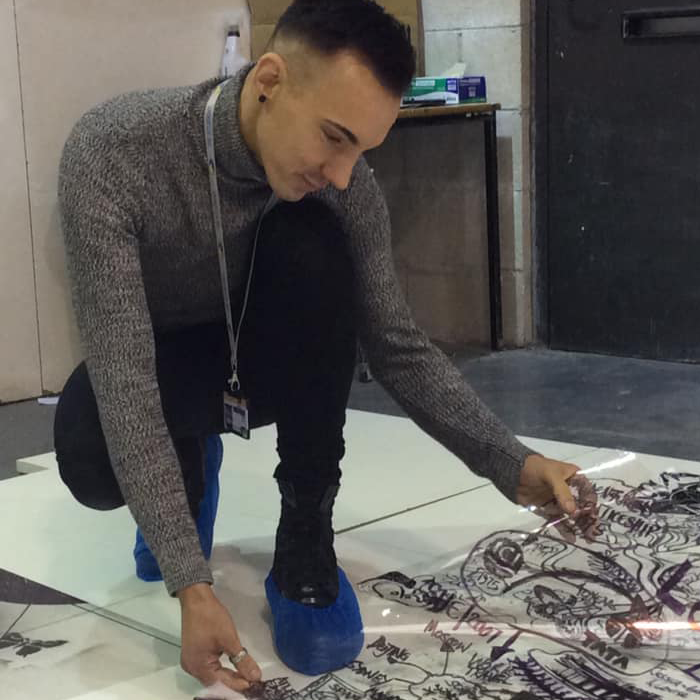 Stuart Noble commented: "I am incredibly grateful to have been selected for the Galen Medical Nutrition Scholarship Award. The scholarship will be a massive support over the next academic year while I train as a FE teacher in Art & Design. The amazing technology package will be a lifeline with keeping myself organised during my teacher training, and I also know it will be very useful in supporting me with managing my low protein diet."
Kaisa Minnie Haugen, from Stjørdal in Norway, is currently studying Social Work at university in Levanger, having already achieved a bachelor's degree in Social Anthropology from the Norwegian Institute for Science and Technology in 2021.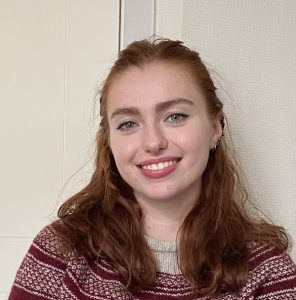 Outside of her studies, and in addition to being an athlete, pole sport instructor and working part time in a home for disabled adults, Kaisa is very involved in patient advocacy work. In 2021, Kaisa was elected as the Chair of the advisory board for the Centre for Rare Diseases and in 2022, re-elected as Youth Contact and Vice Chairman of the Norwegian PKU Association.
Kaisa said: "I greatly value my chosen academic path, both as a way to find meaningful work after graduating and also as a motivation to stay on treatment and keep my levels under control, so that I have the opportunity to succeed in my chosen field. The Galen Medical Nutrition scholarship award will help me achieve this by covering my registration fees and academic literature for the coming school year."
Galen Medical Nutrition is committed to bringing innovation, quality, and customer focus to people with metabolic disorders.